Explore the Products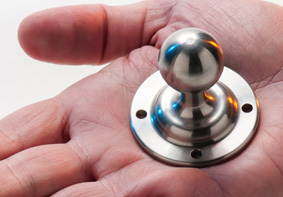 The Hand
An amazing tool that allows people either born without or have lost a limb to regain a sense of freedom with this Prosthetic hand. The unit mounts directly on your handlebar of a bicycle, motorcycle or snowmobiles.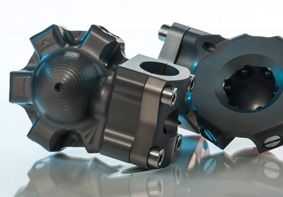 Fine Point Detail
With the same precision used to win his AMA championship, Mert produced this amazingly lightweight and durable product. The hand easily and quickly mounts to any bicycle or motorcycle handlebar.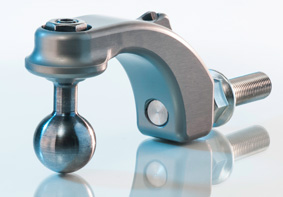 Hard Parts
Buy an entire unit or just parts of the product.Doctors or Prosthetic Fitters are eligible for a discount Contact Mert for more information.